Halloween Week: Scary movies
For us, a big part of Halloween is watching scary movies. Although, when I say "scary", you should probably take that with a bucket of salt. We don't really do blood, guts and gore at our house, but much prefer something creepy and suspenseful. Or really quirky.
Remember Eerie, Indiana?
We're working our way through the series, and it is turning out to be the perfect lead-up to Halloween; light, funny, yet oddly creepy for something aimed at children. I definitely recommend checking it out!
A few other titles for later in the week: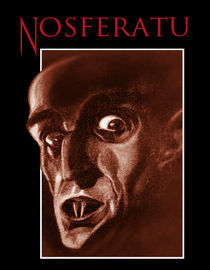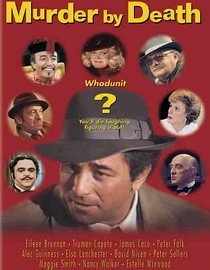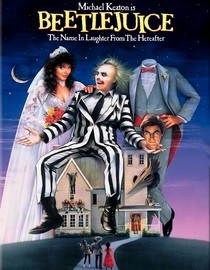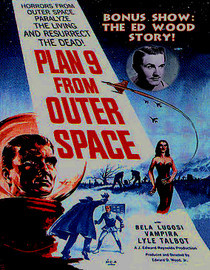 What movies will you be watching this Halloween?

All images borrowed from Netflix, except Buffy, because Netflix's version was LAME.